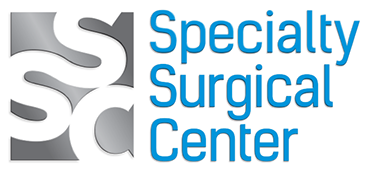 Testimonials
What Our Patients Say About Us
Dr. Bagley was very accommodating (I showed up almost an hour late to my apppointment) and took ample time to assess the injury to my knee. He made it a point to keep my out-of-pocket costs as low as possible without sacrificing quality of care. His office is quite a distance from my work and residence, but after my experience with him and his wonderful staff, I don't mind driving the extra miles and will continue to see Dr. Bagley for my orthopaedic needs. I highly recommend this doctor! Kathy Hansen
My husband is working with doctor bagley, and he is a very genuine caring doctor! Also his nurse practitioner Jennifer Watson has such a great personality and so easy to talk to! Informative of what you need to know! If you want the best care, come here! Traci the manager also helps and gets the work done if it was missed!
DR Radden is extremely kind, nice and pleasant to talk about my spine and problems. As he talked to me, I can tell he is extremely proficient, and professional and highly skilled in the latest methods for treatment. I feel confident and can trust him. Best to you all!
Have been under Dr. Radden care since 2012. They staff is a joy to deal with and I could not see myself trusting anyone else with my problems with my spine. A wonderful doctor who actually listen to your concerns.
when I went to see doctor Radden, my back was in deep killing pain, within weeks I was I new person. After surgery with Doctor Radden, I never felt better. This is truly the caring Doctor you want to look for.
Dr. Bagley cared for me when I fell and broke my heel. I really appreciated the care that I received. I am all healed now and walking again.
Dr. Bagley was very polite, professional and explained in detail the diagnosis, x-rays and options regarding conservative treatment or surgery. The office staff were very pleasant and courteous.
Very fast, very professional, very clean office!