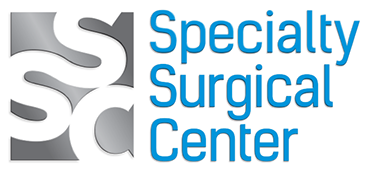 Jonathan Nzoma, DO
Sports Medicine Fellowship Trained
Board Certified Orthopedic Surgeon
Board Certified Orthopedic Sports Medicine
Jonathan Nzoma, DO, is an experienced orthopedic surgeon and sports medicine specialist who cares deeply about his community of patients in Michigan, and strives to provide them with the highest-quality medical care.
Dr. Nzoma attended medical school at Michigan State University, graduating with an osteopathic medicine degree. He then went to Chicago College of Osteopathic Medicine (Midwestern University) in Chicago, for his internship, before completing his residency in orthopedic surgery there as well. After his residency, he returned to Michigan to complete a fellowship in sports medicine at Detroit Medical Center.
Dr. Nzoma takes a thorough approach to diagnosing and treating his patients, spending time gathering as much information as possible about each person's symptoms and what could be affecting their health. He takes great care to provide accurate diagnoses, which allows him to offer the very best treatment solutions for his patients.
Dr. Nzoma keeps himself up to date with medical research, using technological advances and new therapies such as robot-assisted surgery and regenerative medicine techniques whenever they can help his patients.
When he's not with his patients, Dr. Nzoma enjoys spending time with his family and keeps himself fit playing basketball and golf, lifting weights, and participating in high-intensity interval training.
Dr Nzoma is board certified in sports medicine as of December 2019. This is an example of his commitment to continuing education so he can be his absolute best for his patients and the community he serves.